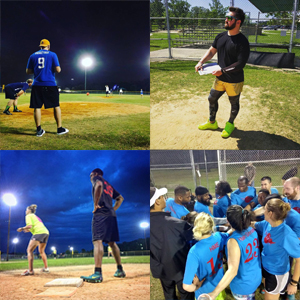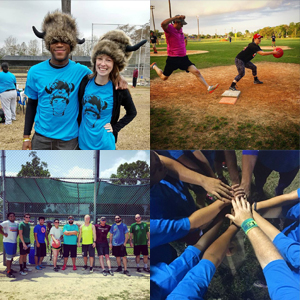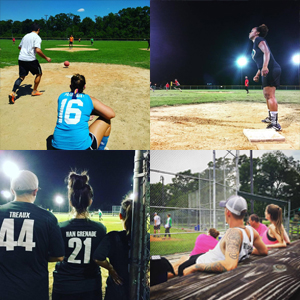 Want to play? Get in touch!
If you would like to join one or more of our adult sports leagues next season, sign up or contact us to find out more information.
Email
Our Players Enjoy:
Regular Season games and Playoffs
Tuesday Night Leagues
3 seasons a year
Connect with us:
The Premier Adult Kickball League in Baton Rouge
Red Stick Area Kickball (RSAK) was founded by Scott Murry in 2005. We offer the best experience around in both recreational and competitive Coed Kickball. We offer multiple leagues at various levels throughout the 3 seasons we play each year. We also offer our players many social events throughout the season. If you're interested in making friends, having fun and playing kickball, Come play with RSAK!

Fall 2022 Kickball Starts October 11! Sign up today!

In the Fall, RSAK typically offers kickball for players of all levels on Tuesday nights. This Fall there will be a Tuesday night co-ed league only, with Mondays and Wednesdays used only as last resort rain-out dates. More detail on each league can be found on the league registration pages. No team, no problem! FREE AGENTS & SMALL GROUPS WELCOME IN ALL LEAGUES!
(green links/days below will take you to that leagues registration page)
CLASSIC 2 (Tuesday's)

This league is coed, little more laid-back, great for beginners who want a little more competition
CLASSIC 1 (Tuesday's)
This league is coed, perfect for more experienced players



No team, no problem! Free Agents & Small Groups welcome in all leagues every season! We will match anyone who wants to play with a team and guarantee to place all small group members on the same team.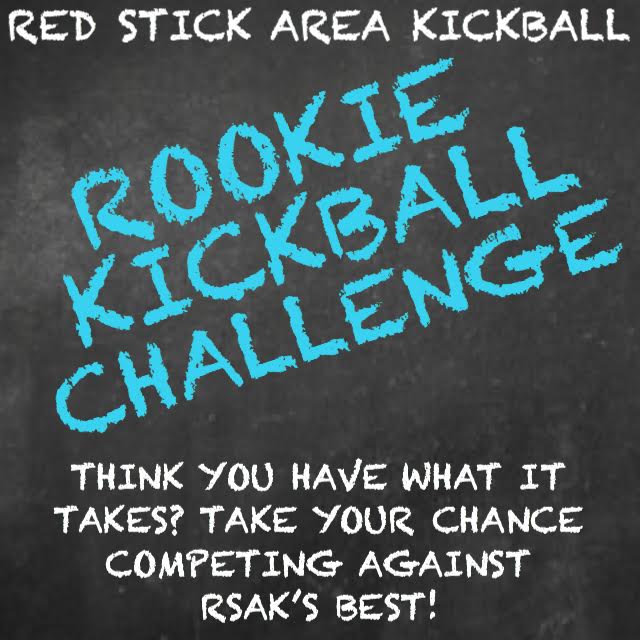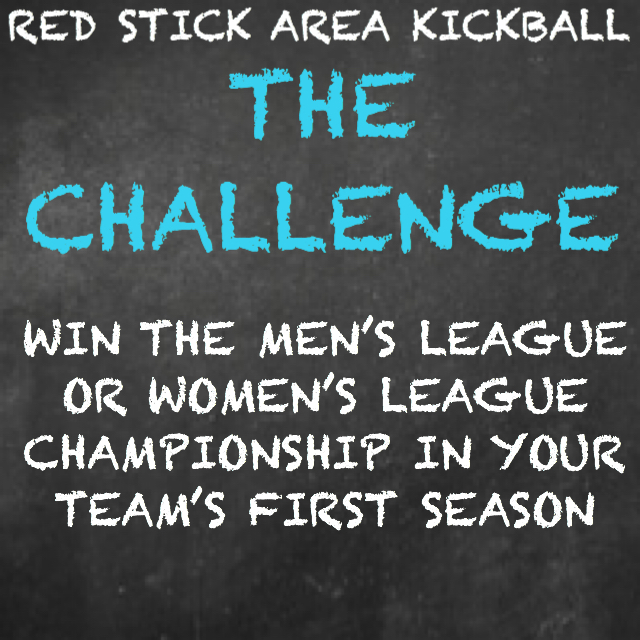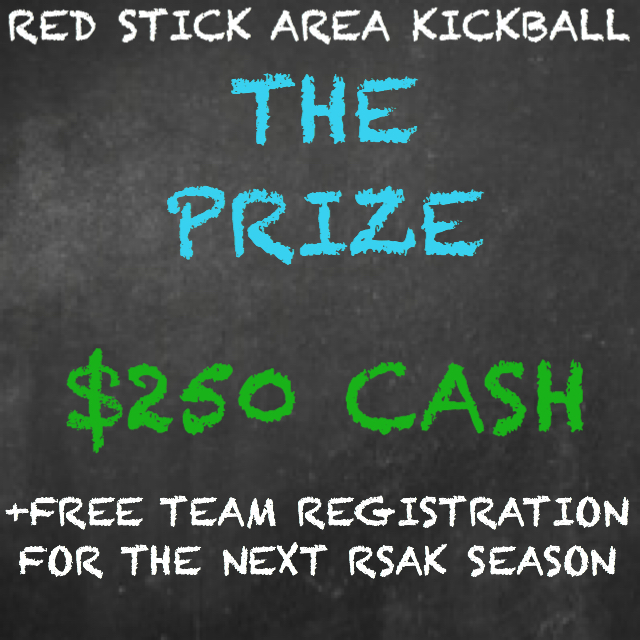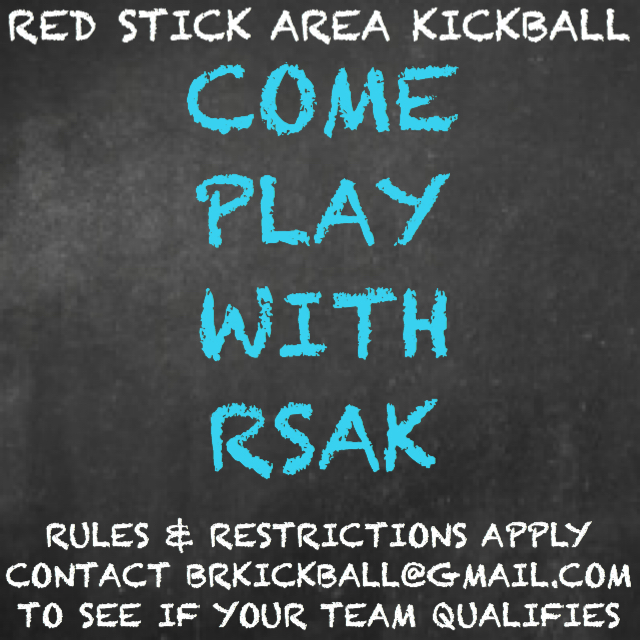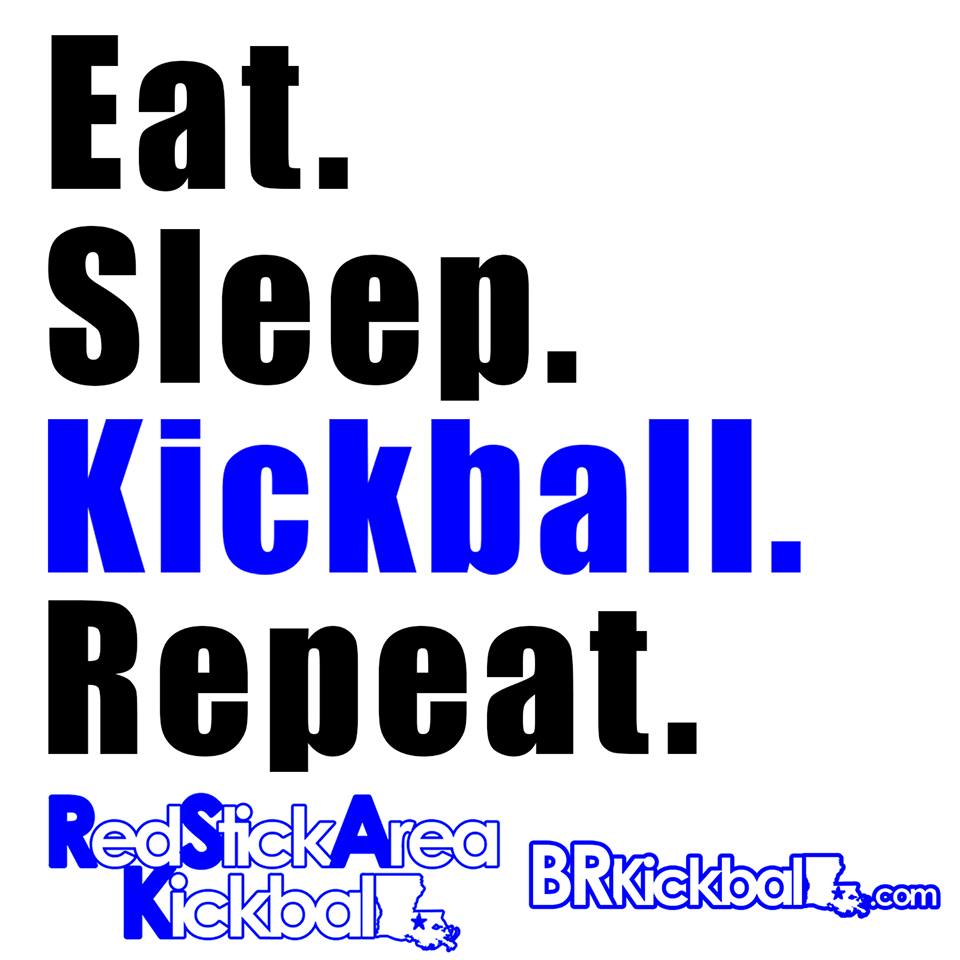 Friends & Sponsors of Red Stick Area Kickball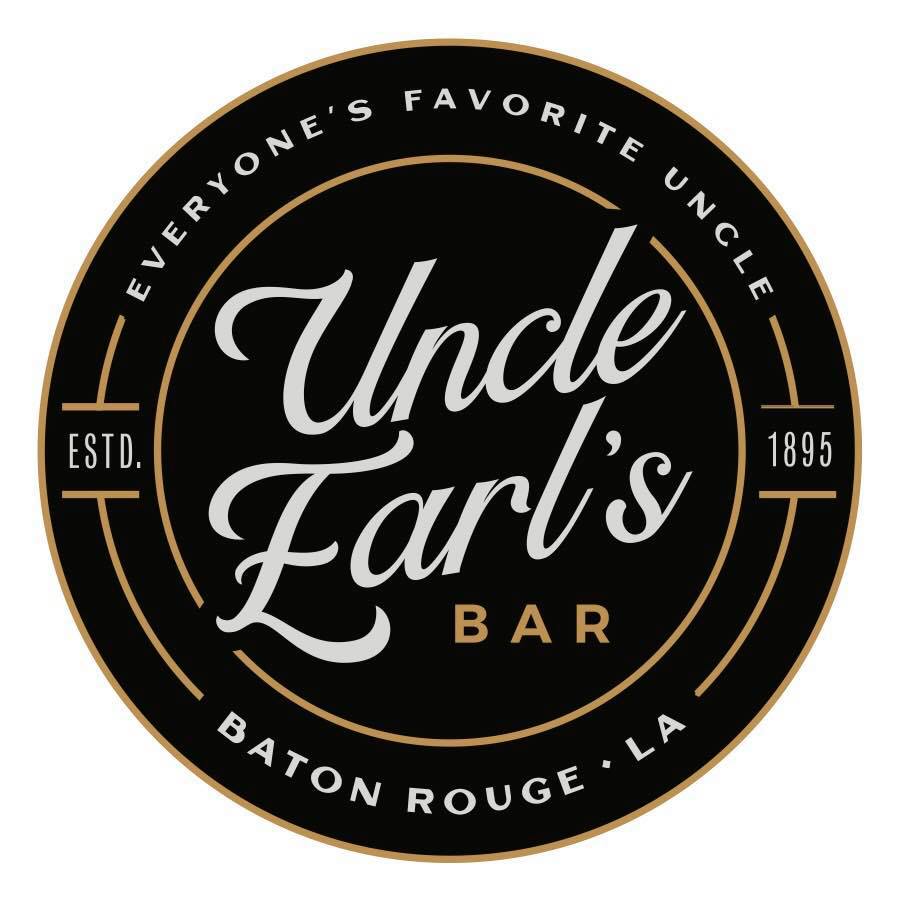 Louisiana's Premier Kickball League Since 2005
Games are played at:
Perkins Road Park
7122 Perkins Road
Baton Rouge, Louisiana 70808
Red Stick Area Kickball
1952 Kenilworth Parkway
Baton Rouge, LA 70808
High Quality Adult Recreation in Baton Rouge, Louisiana.