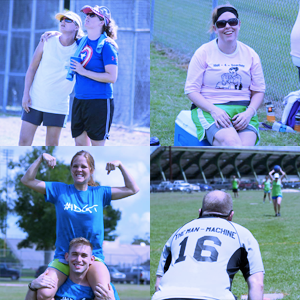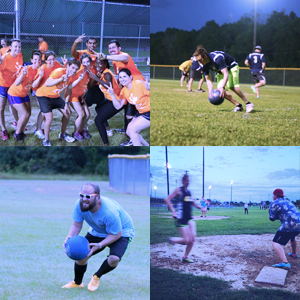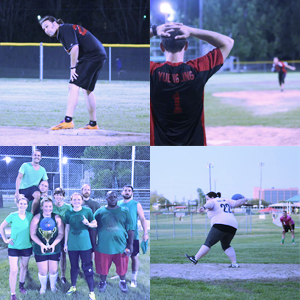 Want to play? Get in touch!
If you would like to join our league next season, sign up or contact us to find out more information.
Email
Our Players Enjoy:
Regular Season games and Playoffs
4 Leagues on 3 Nights
3 seasons a year
Social Events throughout the year
Connect with us:
The Premier Adult Kickball League in Baton Rouge
Red Stick Area Kickball (RSAK) was founded by Scott Murry in 2005. We offer the best experience around in both recreational and competitive Coed Kickball. We offer 4 leagues at various levels throughout the 3 seasons we play each year. We also offer our players many social events throughout the season. If you're interested in making friends, having fun and playing kickball, Come play with RSAK!

SPRING KICKBALL REGISTRATION IS NOW OPEN! Go to the LEAGUES tab above for more info. 

NEW THIS SPRING! For the first time ever, RSAK is opening up a league for players 18 and up. Players older than 21 are welcome to participate as well, but we are thrilled to finally extend the opportunity to play to adults 18 and over.  This session of RSAK 18+ League will play regular season games on Wednesday nights with games potentially starting at 6:20, 7:10, 8:00, and 9:00.  If you are unsure of which league your team should start out in: If you have any players between the ages of 18 and 21, then the RSAK 18+ League is for you!
Registration is now open for the 2017 Mardi Gras Kickball Tournament to benefit The ARC Baton Rouge. Register teams at the TOURNAMENTS tab above. More info below: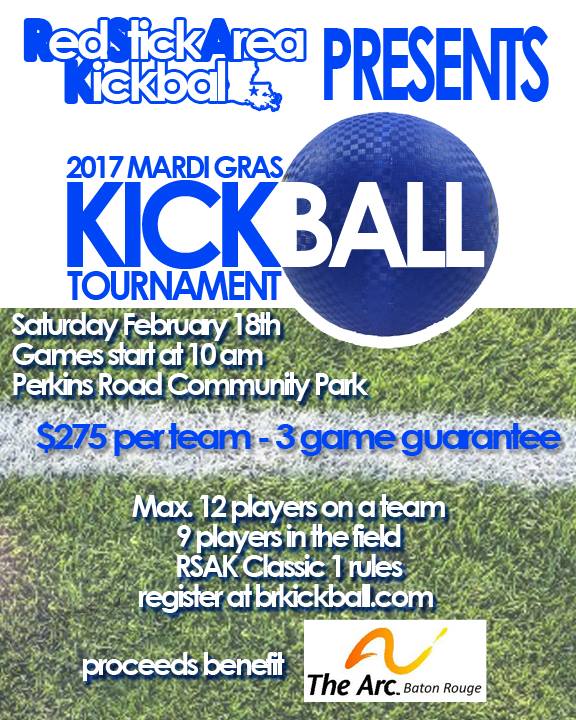 Friends & Sponsors of Red Stick Area Kickball
Louisiana's Premier Kickball League Since 2005
Games are played at:
Perkins Road Park
7122 Perkins Road
Baton Rouge, Louisiana 70808
Red Stick Area Kickball
1952 Kenilworth Parkway
Baton Rouge, LA 70808
High Quality Adult Recreation in Baton Rouge, Louisiana.